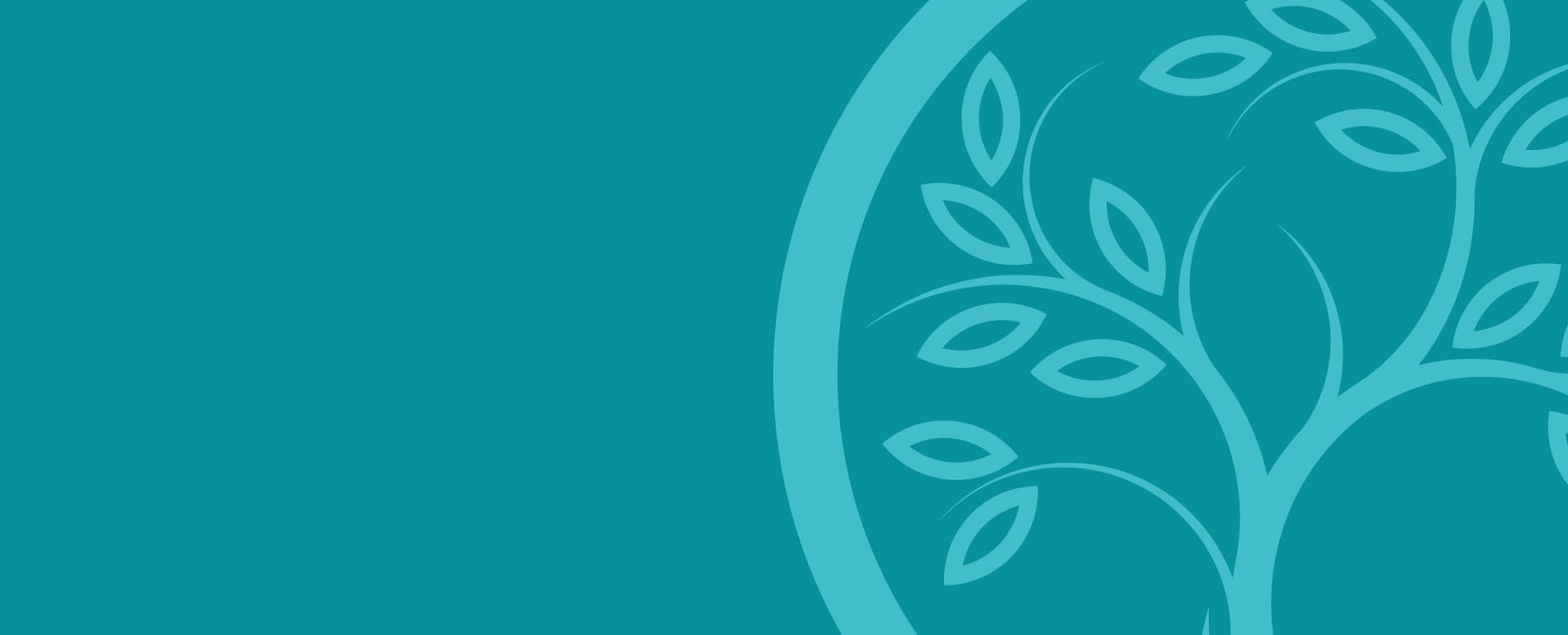 Jack "Benji" Stultz, MS, LMFT
Jack "Benji" Stultz, MS, LMFT
Licensed Marriage & Family Therapist, MT2147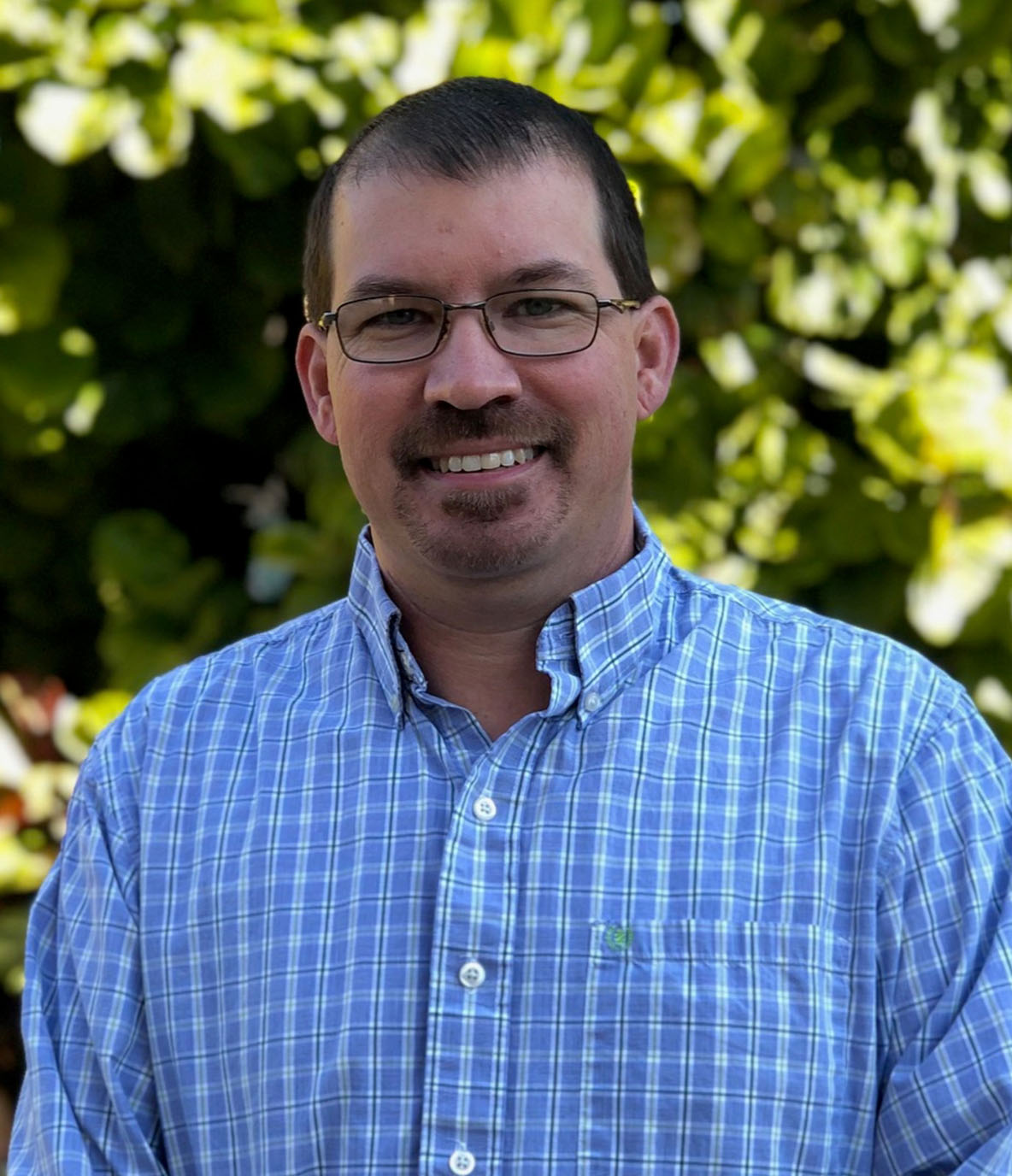 With over 20 years of experience as a mental health counselor, Benji brings a wealth of knowledge and expertise to each counseling session at Restored Counseling. He has a strong foundation in psychology, having completed his bachelor's degree at the University of South Florida in Tampa and obtaining his master's degree in Marriage, Couple, and Family Counseling/Therapy from Stetson University in Deland.
Benji's approach to counseling is holistic and comprehensive, integrating systemic techniques with proven cognitive-behavioral treatment practices. He works with individuals, couples, and families who are facing a wide range of issues, including relationship distress & conflict, anxiety, depression, addiction, anger management, family/work/school stress, trauma, and significant life adjustments. His goal is to partner with each person he works with, supporting them in becoming the best version of themselves.
Drawing on his extensive education, training, and over two decades of clinical experience, Benji utilizes evidence-based practices to empower his clients in achieving their goals. He recognizes that life can be filled with challenges and setbacks yet he has a unique ability to help clients transform these hurdles into opportunities for motivation, growth, and development. Benji engages clients to form a new perspective, turn setbacks into opportunities for learning, and use obstacles as stepping stones towards personal growth and self-improvement. Benji's commitment to the unique needs of each client makes him a trusted and effective ally in helping clients achieve their desired outcomes.
In addition to his professional accomplishments, Benji also values his role as a husband and father. He has been happily married for over 20 years to his wonderful wife, and together they continue to raise their teens and adult child. Benji also has a passion for sports, music, and traveling with his family, which adds to his well-rounded approach to counseling.
With Benji's expertise, compassion, and commitment to helping others, he is dedicated to helping his clients realize their full potential and become the best version of themselves. You can schedule an appointment with Benji by calling our office at 407-630-3731 or emailing him at info@restored-counseling.com.