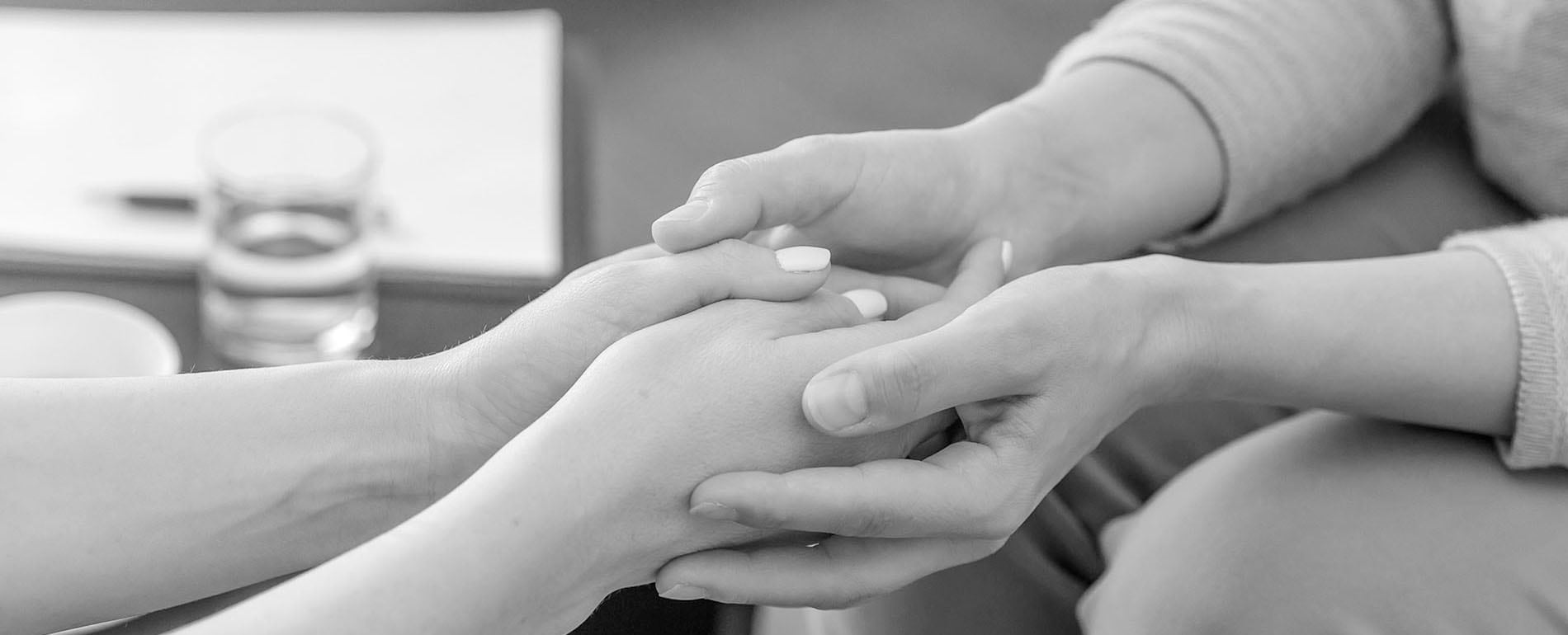 About Restored
By extending a hand of grace through compassion, building trust, and offering hope, we can help you make the changes necessary to fulfill your goals.
Restoring Lives, Rebuilding Relationships, Renewing Hope
Hi! I'm Rachel Cristello and I'm the owner and founder of Restored Counseling and Consulting. I believe everyone has times in their life where talking through situations can help them move forward and grow. Where having a safe and comfortable space that's created just for them to examine and explore their own stories brings healing. Each person is as unique as the difficulties that bring them into therapy, and at Restored Counseling we adjust your counseling experience to your individual needs. We're committed to providing quality individualized therapy that respects your spiritual and personal values, however we do specialize in counseling that integrates a Christian worldview with research-based psychological treatment.
At Restored Counseling, we take a strength-based, problem-solving approach in counseling by highlighting your positive aspects that propel you toward healing and growth. Our training and our diverse life experiences have provided insight and passion for the needs of those who are hurting. Utilizing Cognitive Behavioral techniques from a biblical worldview, we enjoy collaborating with my clients to determine their specific goals and needs while supporting you as you walk through developing awareness and acceptance to restoring your life, rebuilding your relationships, and renewing your hope!
"The real power in helping somebody to be transformed is not to do something to them but to join with them."

— Dr. Larry Crabb
Take a Look Inside our Counseling Rooms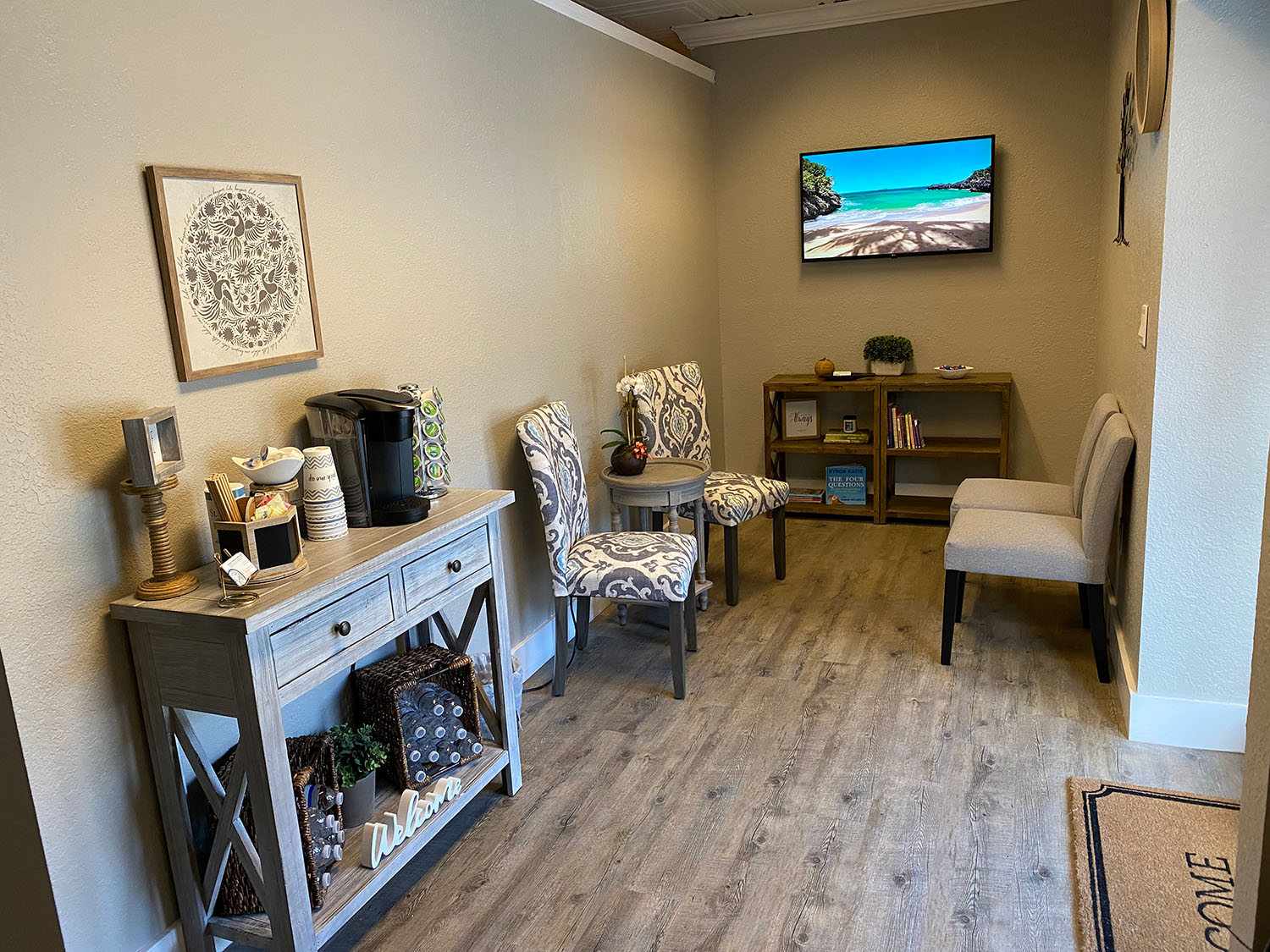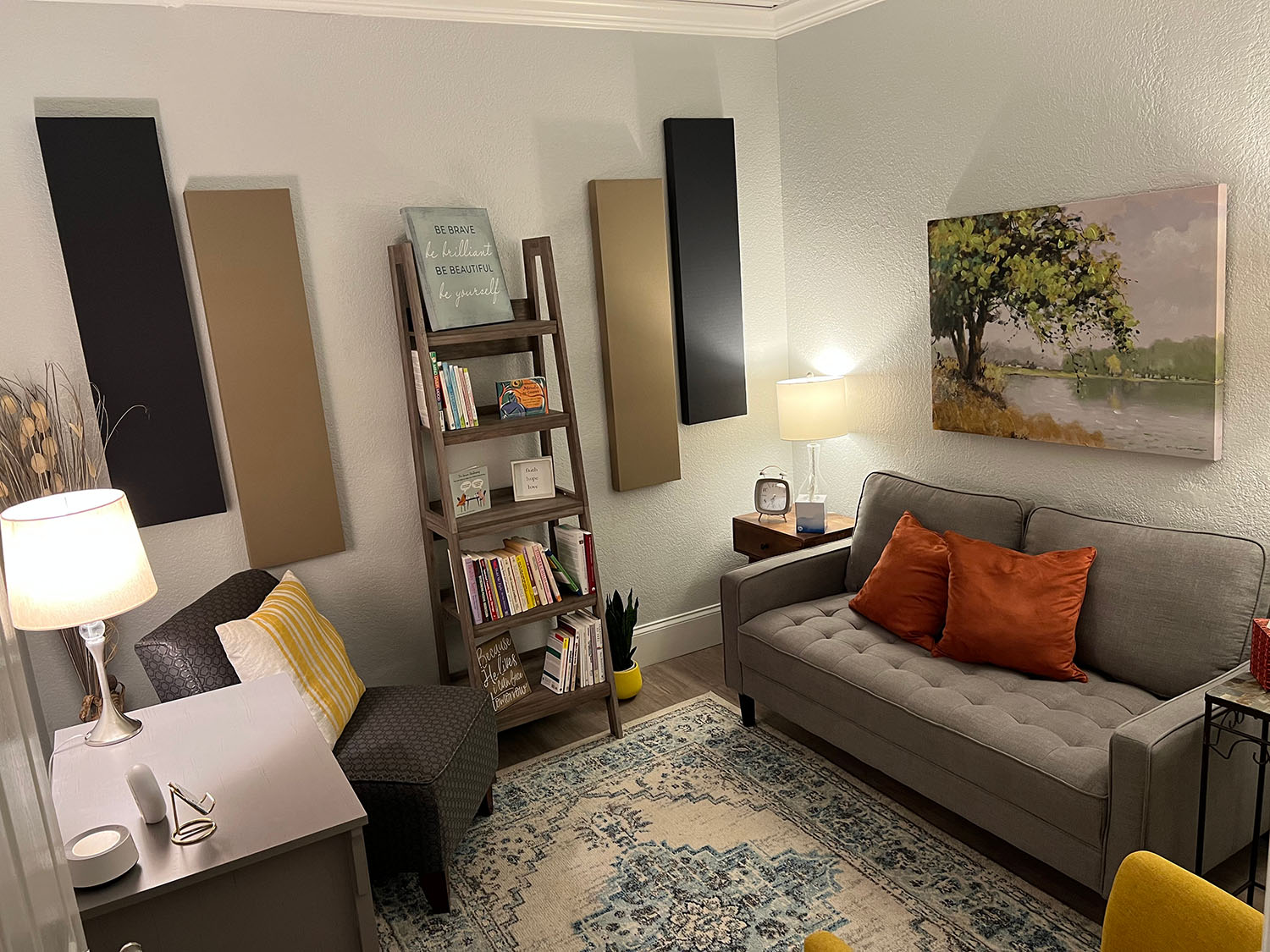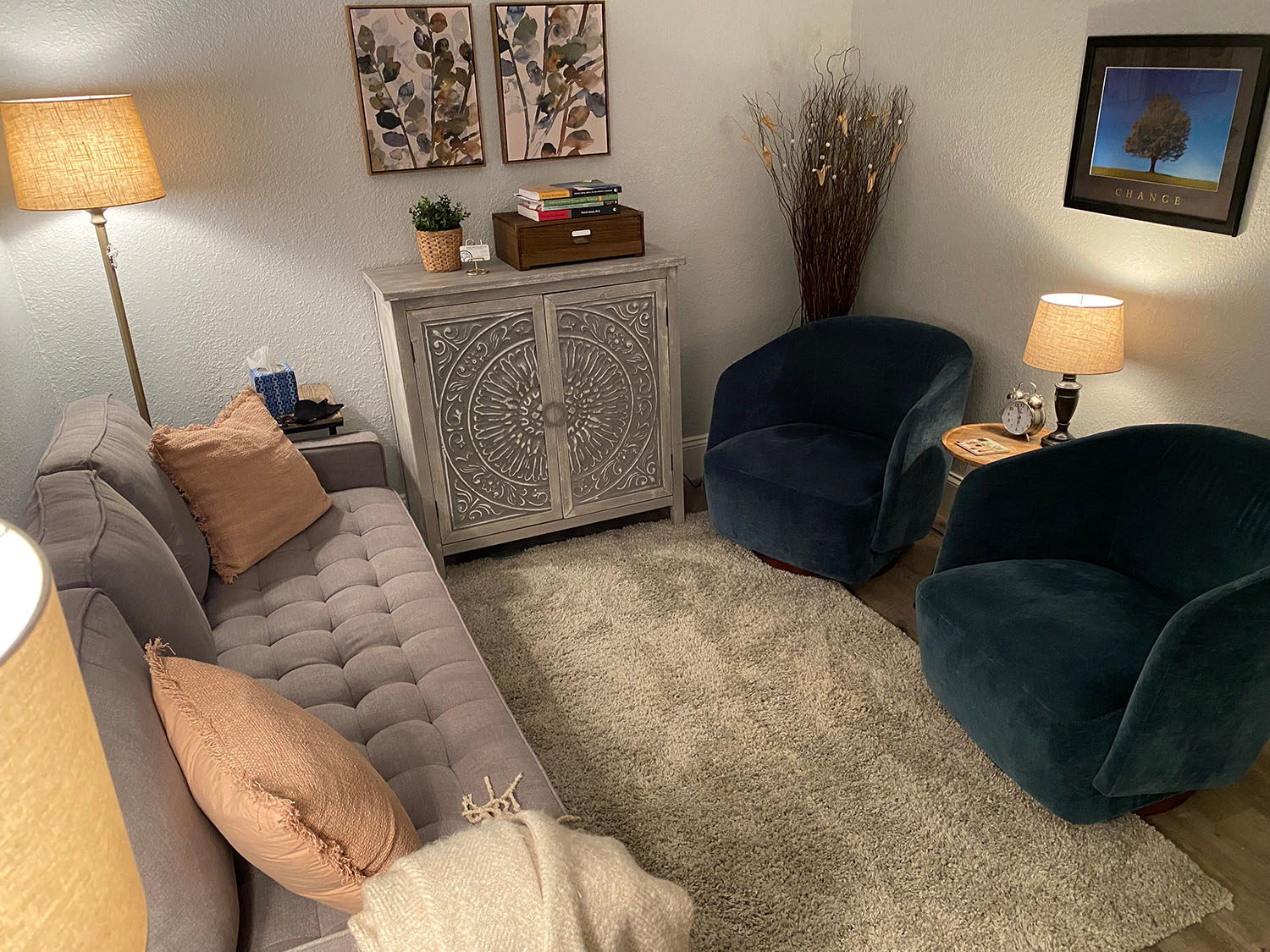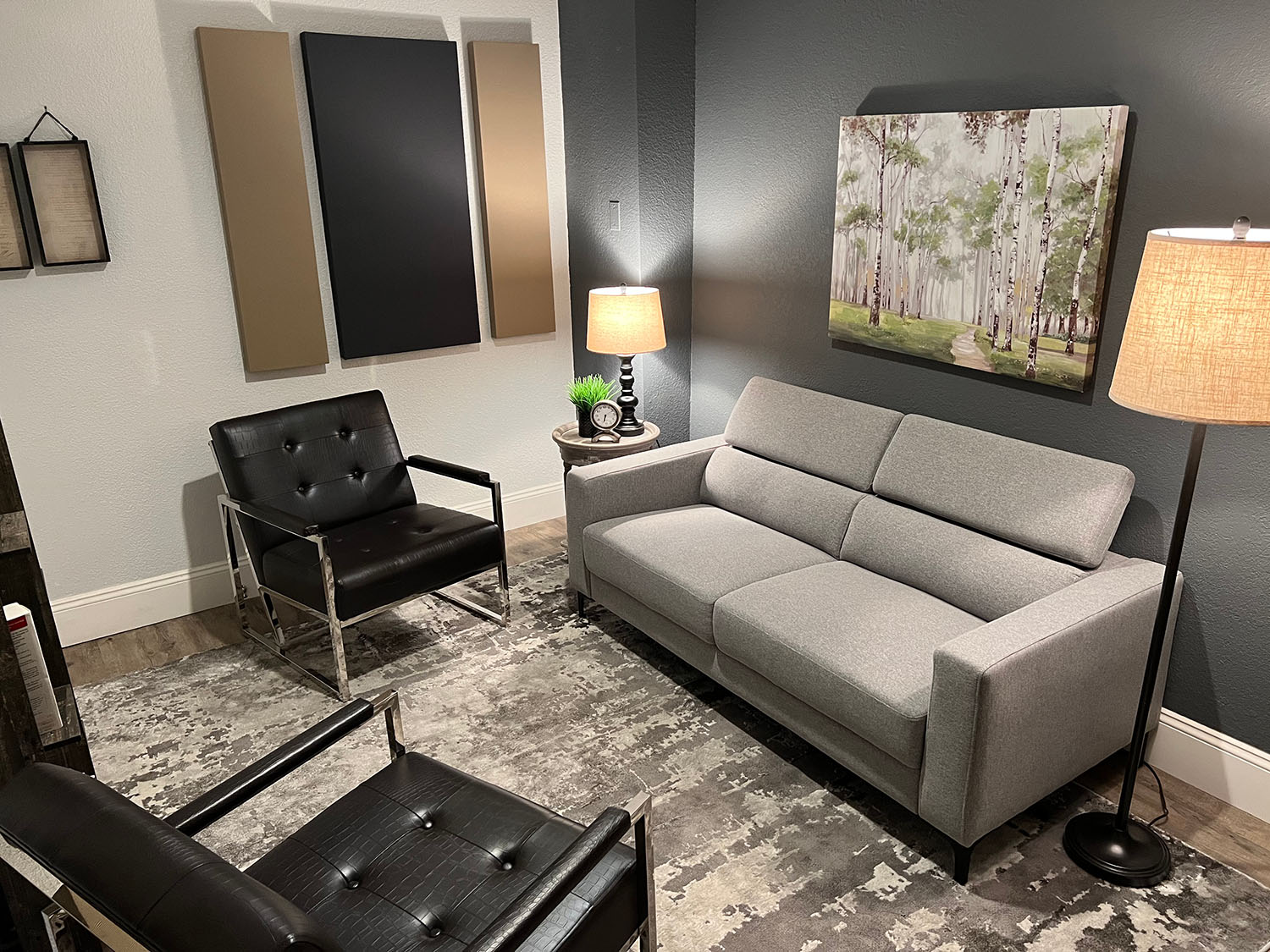 Frequently Asked Questions
How do I set up an initial appointment?

You'll find our contact information at the bottom of every page on our website. Please fill out the contact form or call, text, or email us. Our receptionist is available to answer any questions and book your appointment. We do our very best to return calls and emails within 24 business hours. We're happy to answer any questions you have.

What are your rates?

The standard fee for a 50-minute counseling session is $150. There are a limited number of sliding scale slots available. We accept cash, check, most major credit cards. You can also use an HSA, flexible spending account, and medical savings account to pay for therapy.

Do you take insurance?

We do not contract with any managed care insurance networks. This means that we are not "in-network" with any insurance provider and, instead, keep your confidential information solely between your counselor and you. Also, we are not obligated by any insurance company to diagnose and provide treatment in the manner they decide. You and your counselor work together to decide the best treatment plan for you.

What about Out-of-Network benefits?

Your insurance company may provide out-of-network benefits. Please contact them directly and ask if they provide benefits for an "out-of-network" provider. If you are using out-of-network benefits, you pay for your therapy sessions at the time they are provided and we provide you with a receipt with all the clinical data that you can submit to your insurance carrier for reimbursement according to the benefits of your plan.