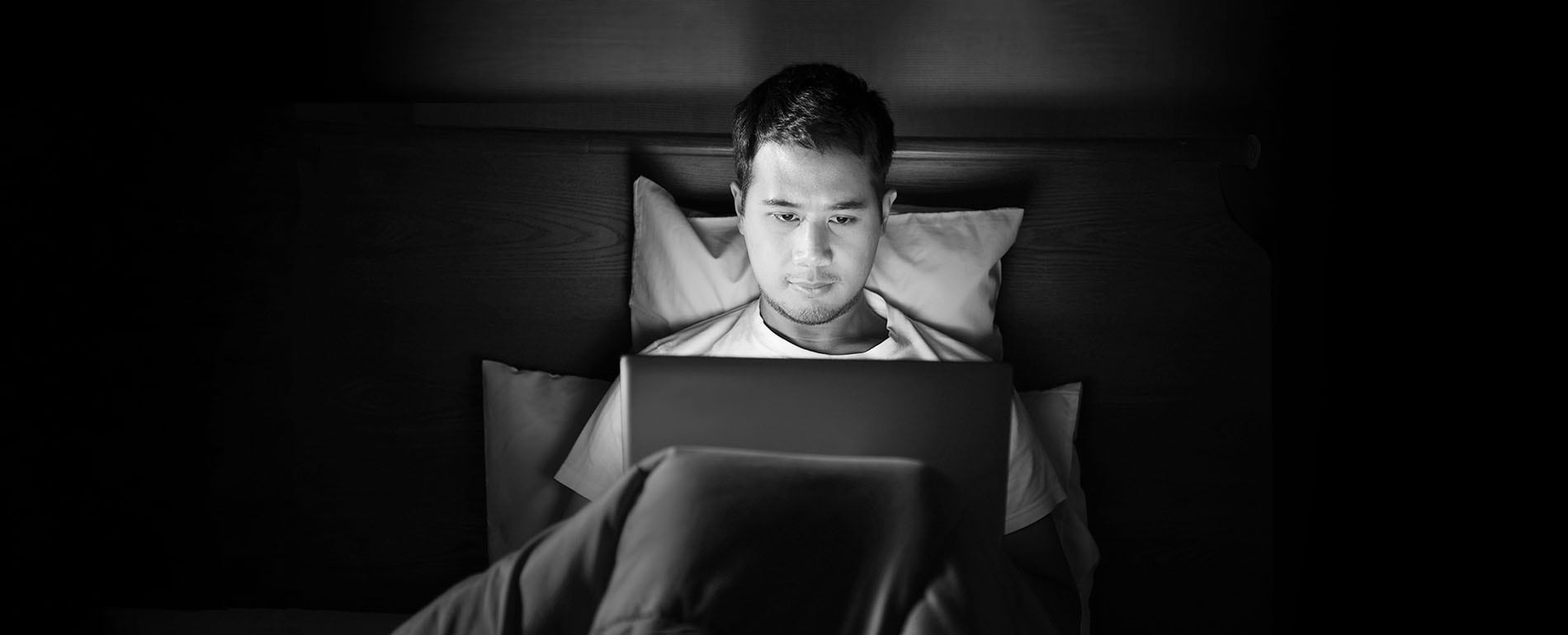 Pornography/Unwanted Sexual Behaviors
Compulsive sexual behavior that manifests itself in pornography use, compulsive masturbation, affairs, buying sex, or behaviors like exhibitionism and voyeurism.
If you are struggling with unwanted sexual behaviors you may sometimes feel like your behaviors are compulsive or out-of-control. These behaviors may be creating negative consequences in your life and relationships that is causing pain for you and those you love. Compulsive sexual behavior is not the result of a diminished moral capacity or lack of faith. It is rooted in addiction. 
The National Council on Sexual Addiction Compulsivity estimated that 6%-8% of Americans are sex addicts, which is 18 million – 24 million people. (sash.net) However, many clinicians lack clear criteria for detecting sex and porn addictions. PATHOS, a brief sexual addiction screening questionnaire, developed by Dr. Patrick Carnes, can be used to determine clinically significant criteria for assessing potential sex addicts.
Should You Seek Help? Do you have an issue with sex addiction or pornography?
Do you often find yourself preoccupied with sexual thoughts?
Do you hide some of your sexual behavior from others?
Have you ever sought help for sexual behavior you did not like?
Has anyone been hurt emotionally because of your sexual behavior?
Do you feel controlled by your sexual desire?
When you have sex, do you feel depressed afterwards?
If you answered "Yes" to 2 or more of these questions, it would indicate a need for additional assessment with a certified sex addiction therapist.
Carnes PJ, Green BA, Merlo LJ, Polles A, Carnes S, Gold MS, March 6, 2012 (1):29-34. PATHOS: a * brief screening application for assessing sexual addiction. doi: 10.1097/ADM.0b013e3182251a28. PATHOS is reprinted here with permission from the International Institute of Trauma and Addiction Professionals (iitap).
Visit new.recoveryzone.com to take sexual addiction screening test and betrayal bond index for partners.