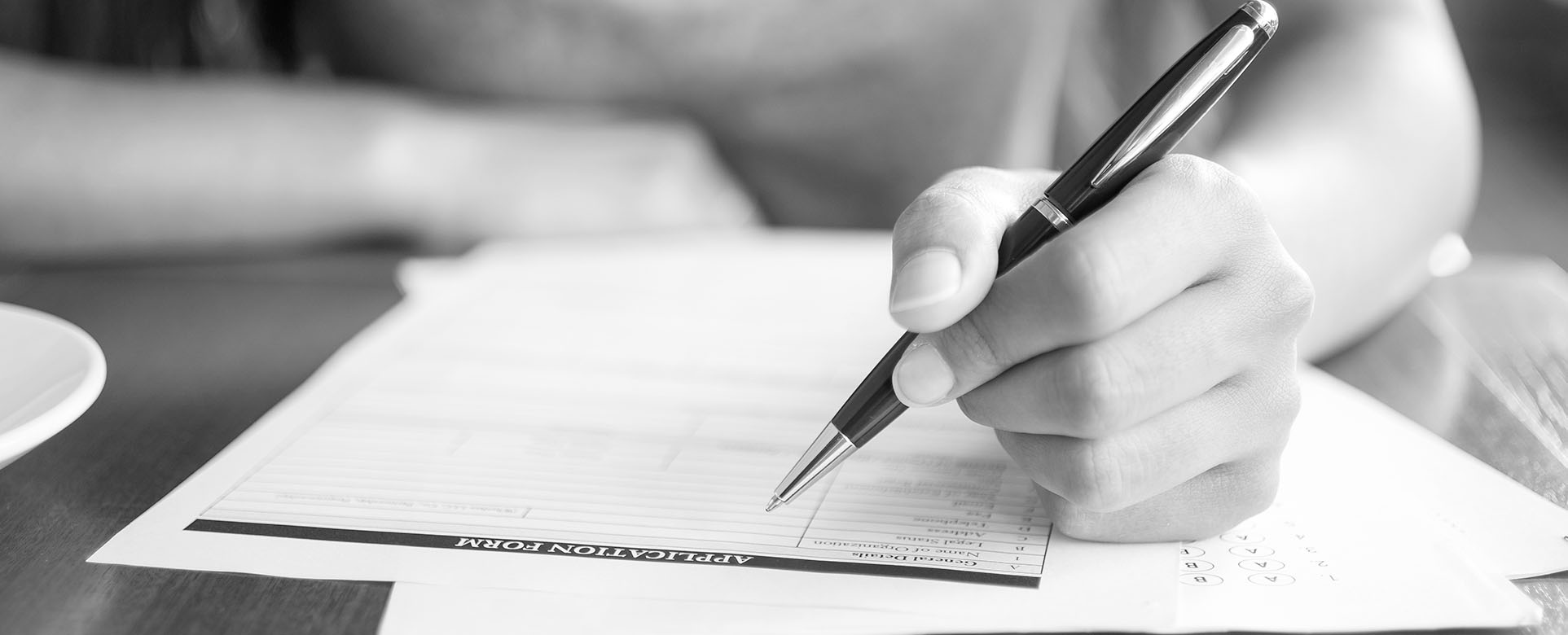 Resources
Resources and information for existing clients, as well as information for new clients.
Client Resources
The following resources may be of help to you. For emergencies, please call 911.
Sex and Love Addicts Anonymous (SLAA)
1550 NE Loop 410, Ste. 118
San Antonio, TX 78209
(212) 439-1123
Email: Info@SLAAFWS.org
Society for the Advancement of Sexual Health (SASH)
P.O. Box 725544
Atlanta, GA 31139
(770) 541-9912
Email: Info@SASH.net
National Council for Couple and Family Recovery
P.O. Box 410586
St. Louis, MO 63141
(314) 997-9808
Email: NCCFR@hotmail.com
National Suicide Prevention Lifeline
Available 24 hours.
English and Spanish speakers available
800-273-8255
SAMHSA National Helpline
800-662-HELP (4357) or TTY 800-487-4889 is a confidential, free, 24-hour-a-day, 365-day-a-year information service for individuals and family members facing mental and/or substance use disorders. This service provides referrals to local treatment facilities, support groups, and community-based organizations. English and Spanish speakers available.
New Client Information
Once you've spoken with us and scheduled your first intake session, please complete the following New Client Form to get started.